Diplomatic and civic-leadership roles of Tadeusz Romer (1894 - 1978): from the building of a new international community after World War I through World War II, to the dawning of "Solidarność"
International symposium to mark the 100th anniversary of Poland's independence
LECTURERS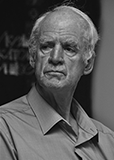 Charles Taylor, philosopher, McGill University
more...
Julius Grey, lawyer, Polish Institute's Board of Directors
more...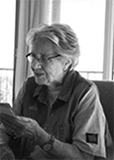 Teresa Romer, Tadeusz Romer's daughter

Piotr Kosicki, historian, Maryland University
more...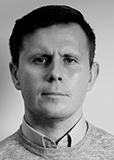 Marcin Kruszyński, historian, Institute of National Remembrance, Warsaw
more...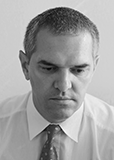 Piotr Długołęcki, historian, Polish Institute of International Affairs, Ministry of Foreign Affairs of the Republic of Poland (Warsaw)
more...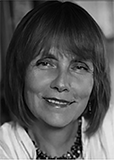 Ewa Pałasz-Rutkowska, Chair of Japanese Studies, University of Warsaw
more...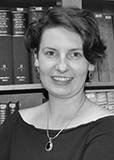 Olga Barbasiewicz, political scientist, japanese studies, Jagiellon University, Cracow
more...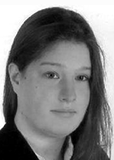 Agnieszka Pawnik, oriental studies, Jagiellon University, Cracow
more... Agnieszka Pawnik is project assistant in the research project: 'Tadeusz Romer: Polish Ambassador in Japan and Polish Refugees in the Far East', conducted by the Polish Foreign Office and the Polish Cultural Institute in Vilnius. She holds a BA in the Asian Studies in Institute of Middle and Far Eastern Studies, Faculty of International and Political Studies at Jagiellonian University in Kraków.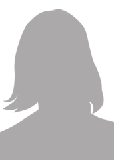 Aya Takahashi, journalist, Japan
more...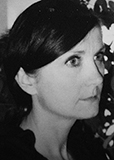 Beata Szubtarska, historian, Jan Kochanowski University, Kielce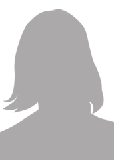 Christine Barras, archiviste, Library and Archives Canada
more...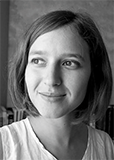 Agnès Domański, literary studies, McGill University and the Polish Institute
more... Agnes Domanski is a PhD candidate in French Language and Literature at McGill University. Her research centers on representations of adolescence in the French modernist novel (1910-1930). She is a member of the Travaux sur les arts du roman (TSAR/NOVANOV) research group at McGill and has co-edited a book on Witold Gombrowicz (Polish Institute of Arts and Sciences, 2019).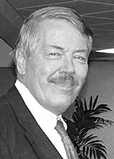 Mieczysław Biskupski, historian, Central Connecticut State University,
Polish and Polish American Studies
more...